Psychological First Aid
Feb 11
Psychological First Aid workshop presented by Lifeline South Coast
Virtual Classroom session via Zoom. February 11th 9:30am – 12:30pm. Book Here.
Funded by the National Disaster Relief Fund of the Uniting Church in Australia and the Target Bushfire Relief Appeal through their charity partner UnitingCare Australia and is at a no cost to the Community of the Eden Area.
Please register for the session and an email will be sent to you with your Zoom invitation and instructions. A postal address is required to send out your workbook and resources ahead of the session.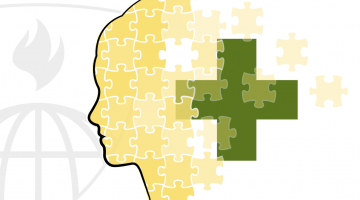 The PFA workshop is a 3 hour program and aims to provide basic skills for helping people affected by a disaster.
Participants will learn how to provide human social support to people impacted by a disaster or critical event and aid Community Recovery.
An important aim for psychological first aid is to build people's capacity to recover. Psychological first aid supports recovery by helping people to identify their immediate needs and their strengths and abilities to meet these needs.