Psychological First Aid
Oct 15
Psychological First Aid workshop presented by Lifeline South Coast . Community Training in Merimbula, 15th October 2pm – 5pm. Book Here.
The PFA workshop is a 3 hour program and aims to provide basic skills for helping people affected by a disaster.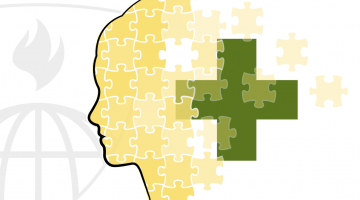 Participants will learn how to provide human social support to people impacted by a disaster or critical event and aid Community Recovery.
An important aim for psychological first aid is to build people's capacity to recover. Psychological first aid supports recovery by helping people to identify their immediate needs and their strengths and abilities to meet these needs.