PFA – Psychological First Aid, December 4th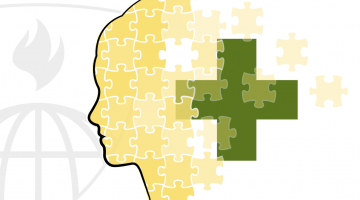 FREE PFA training to Eden Community and surrounds.
Virtual Classroom via Zoom. December 4th, 10:00am – 1:00pm.
Provided by Lifeline South Coast. This session is funded by the National Disaster Relief Fund of the Uniting Church in Australia and the Target Bushfire Relief Appeal through their charity partner UnitingCare Australia.