"Walk with Us" Remembrance Walk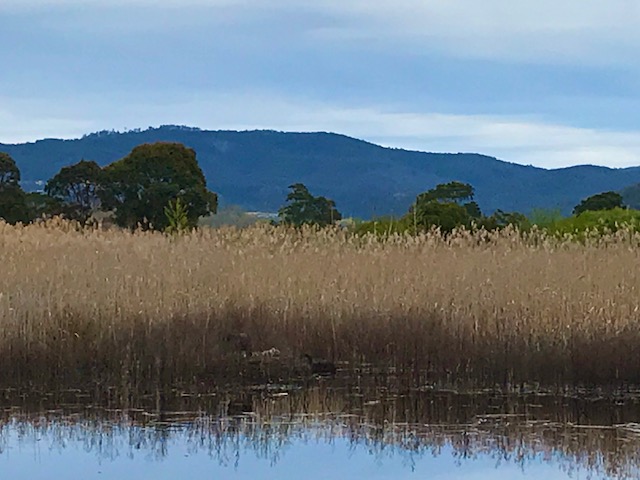 SPAN held its annual 'Walk with Us" Remembrance Walk yesterday, 12th September, to honour those whose lives have been lost to suicide and to give family members and friends a safe and supportive space in which to share their stories and grief.
The weather was perfect – mild and windless. The location – Tips Billabong, Panboola Wetlands, a serene and peaceful setting to wander, contemplate and chat. A small group of walkers gathered, grabbed hot beverages generously supplied by Za's Mobile Coffee and were welcomed warmly by SPAN chairman Greg Miller before setting off to meander around the billabong in groups, pairs or singularly.
In order to highlight suicide prevention, it was decided to change the walk from October – Mental Health Month, to September and coincide it closely with World Suicide Prevention Day 10th Sept and this year R U OK Day.
It is likely that this will be the new date in future years for "Walk with Us" Remembrance Walk.