Bega Valley Suicide Prevention Action Network (SPAN) Inc.
Bega Valley SPAN is a health promotion charity with strong professional links. It comprises volunteers from a variety of setting including mental health services, educators, emergency services, business, as well as community members with lived experience.
SPAN aims to raise public awareness about suicide and facilitate suicide prevention and effective after suicide support. It seeks to increase mental health knowledge and support skills in the community and complement the work of local services. There is a strong focus on positive mental health messages and reducing the stigma associated with mental illness and suicide.
SPAN promotes access to appropriate preventative services and has helped set up after suicide support services. It also provides a Suicide Bereavement Support Group and a BVSPAN Facebook page.
SPAN is a voluntary organisation. Its work is made possible mainly by small grants and donations from community groups, local business and individuals. SPAN is a registered charity and an approved deductible gift recipient for taxation purposes.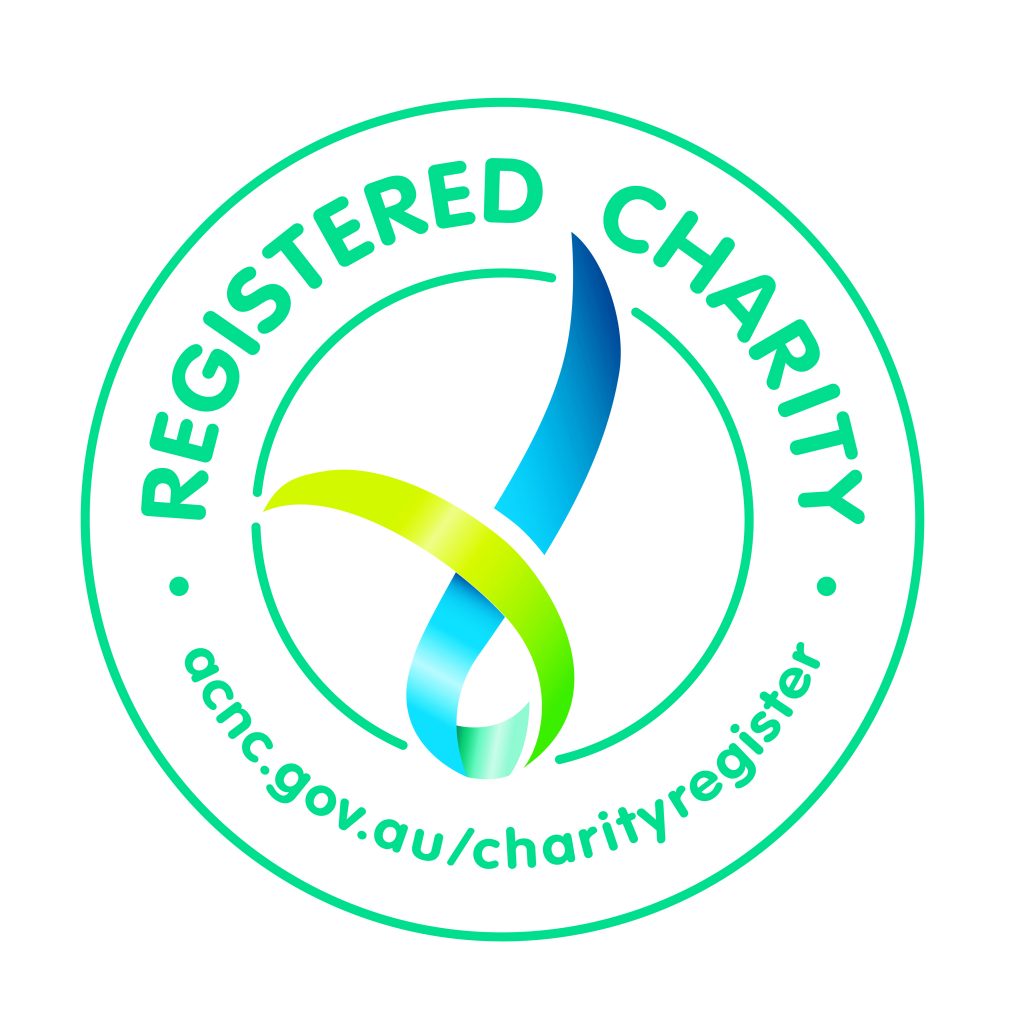 The network welcomes new members and invites interested people to contact us or link to facebook
SUICIDE WARNING SIGNS
Warning signs are the earliest indication that someone may be at risk of immediate suicide. They can be a cry for help as well as an expression of hopelessness and pain – if recognised, warning signs provide a chance for the person to get help and for family, friends and health professionals to intervene.
It's important to seek help if you or someone you know :
> feels trapped and like there's no way out
> feels worthless or hopeless, and that life is not worth living
> starts talking or writing about death, dying or suicide
> withdraws from friends, family and the community
> increases alcohol or drug use
> experiences regular panic attacks
> has delusions or hallucinations
> gives away personal possessions
> does dangerous, life-threatening things
If someone shows several of these signs, a stressful or traumatic life event or worsening of a mental or physical illness can act like the final straw. This may lead them to move from thoughts of suicide to action. In some cases of suicide, there may be no clear warning signs apparent, and it's only in retrospect that they are noticeable.
EVERYONE CAN MAKE A DIFFERENCE
>SEE THE WARNING SIGNS
>ASK ABOUT SUICIDE INTENTIONS
>LISTEN TO WHAT THEY ARE EXPERIENCING
>HELP THE PERSON GET QUALIFIED HELP IF NEEDED
If you think you or someone else you know might be in danger, seek urgent help. Call emergency services (000), Lifeline on 13 11 14, Kids Help Line on 1800 551 1800, or go to your local hospital emergency department.
Check your Mental Health link