About SPAN
"To raise public awareness about the issue of suicide and facilitate suicide prevention and effective after suicide support."

BVSPAN Mission


History
The Bega Valley Suicide Prevention Action Network (SPAN) was first established in 2010 as a result of community concern around suicide in the region. In 2016 SPAN became incorporated achieving Australian Charities and Not-for-profits Commission (ACNC) recognition as a Health Promotion Charity and approval as a Deductible Gift Recipient for taxation purposes.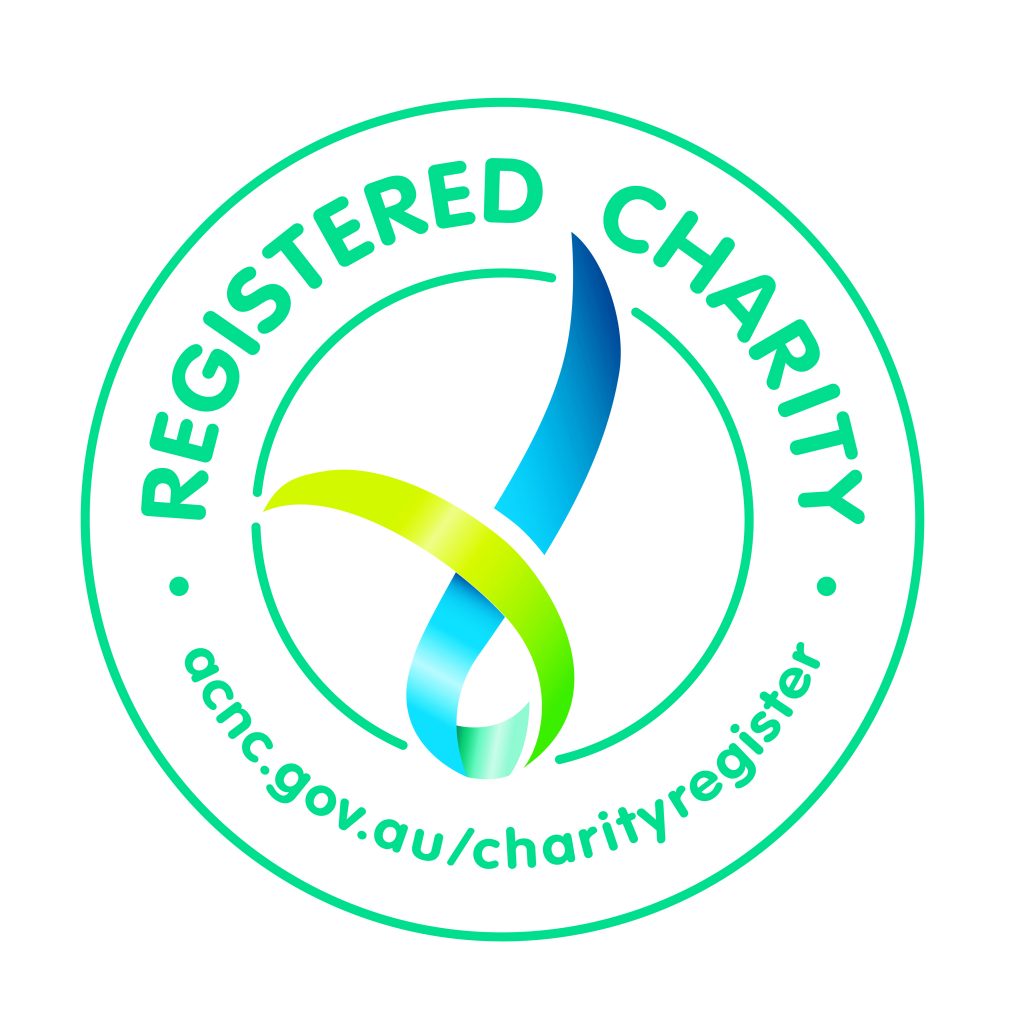 Who we are
SPAN is a voluntary organisation with strong links to local health professionals and emergency services. Members comprise educators, health professionals, emergency service personal, local business as well as community members, many with lived experience.
The network believes that most suicides can be prevented and that everyone has a role to play in suicide prevention. There is a strong focus on awareness raising as well as reducing the stigma associated with mental illness and suicide. SPAN promotes positive mental health messages and facilitates partnerships which enhance community connectedness and wellbeing. Together with mental health services, SPAN helps to develop better integrated support services so that people do not fall through cracks in the system.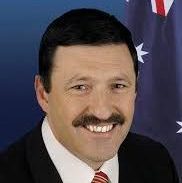 Bega Valley SPAN patron, Dr Mike Kelly AM

Training and Community Awareness
SPAN has long facilitated the raising of community awareness within the Bega Valley Shire. Awareness of mental health, suicide postvention, after suicide support primarily through information stalls at local community markets, community guest speakers, and a variety of mental health training courses and educational courses and events available to the general and professional community.
Meetings
General meetings are held bimonthly in January, March, May, July, September and November, on the third Thursday 3pm – 4:30pm at Club Sapphire, Merimbula in a meeting room and are open to the public. Please enquire at reception as to designated room each month.
Membership
The network welcomes new members. There is a small joining fee of $1 AUD and an annual membership fee of $5 AUD. If you would like to join SPAN or register your interest, please contact us.
Contact Us
Click here to contact us or link to facebook
Public Officer: Kathleen Miller
Postal address: Bega Valley SPAN, PO Box 167 Merimbula NSW 2548