Virtual Garden
Visit the Lifeline South Coast virtual garden, in bloom now
Lifeline South Coast garden is a safe space to share openly and comfortably about suicide providing a unique way for our community to reflect, offer hope and remember.
Through the virtual garden we aim to ensure that those who are experiencing the impacts of suicide or struggling with mental health can feel connected and aware of the support and compassion that is around them.
There are four flowers to pick from: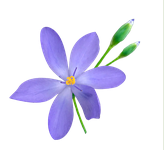 Morning Flag: In memory of
A flower for someone lost to suicide, loved and remembered. A reflection on a life lost to suicide and the pain for those left behind.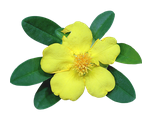 Sunny Rambler: An advocate for mental health & suicide prevention
A flower of support, a promise of connection. In recognition of the role we play in supporting people in crisis and preventing suicide.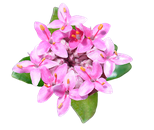 Magenta Mist: For lived experience
A flower to share. A journey shared. The voice of lived experience can offer hope to others.

Snow Flake: In support of Australian currently in need of help
A flower of commitment to bring hope and help to people in a dark place. to ensure that all Australians experiencing emotional distress have access to 24 hours crisis support and suicide prevention services
With your help we aim to have a blooming garden full of flowers dedicated to people touched by suicide, remembering the lives of loved ones we have lost and sending messages of hope to those who are struggling.
To send a message of hope or to honour the memory of a loved one, plant a flower in our virtual garden at: www.outoftheshadows.org.au/southcoast